Your Health & Safety
Elite Orthodontics Is Here for You
At Elite Orthodontics, your health is our top priority. As we're all adjusting to a new normal, we've been working on ways to offer our high-quality orthodontic care with an enhanced focus on your safety and health. When we see you in our office, we want you to know that we've taken multiple steps to ensure your well-being and comfort.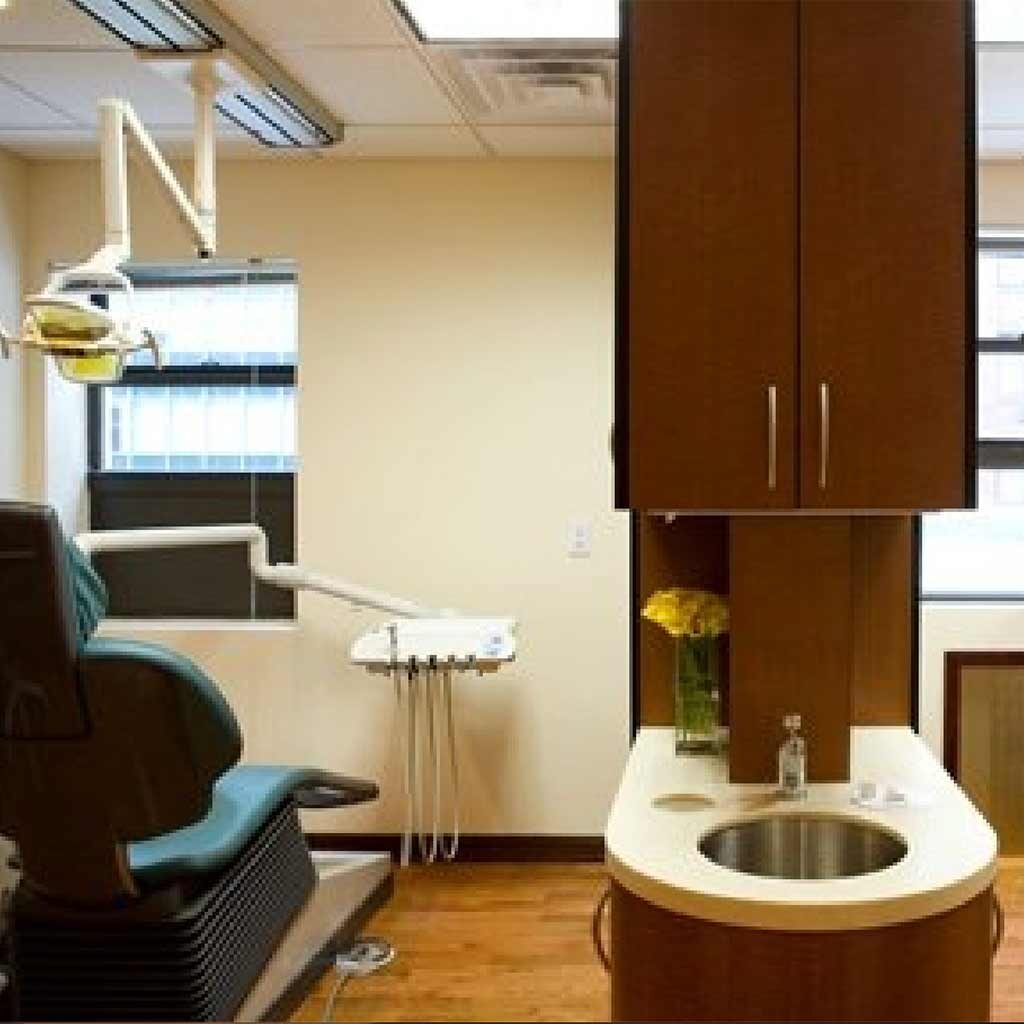 When you come in for your appointment, you will notice the following procedures:
Appointment required - no walk-ins accepted
Masks required for all patients
Temperature check required for all patients
All staff members wear masks
All staff members get daily temperature checks
All staff members are required to disinfect surfaces between visits
We feel these increased safety measures will further protect the health of our patients and staff. If you have any questions, please call us at (212) 262-2948. We look forward to seeing you soon!